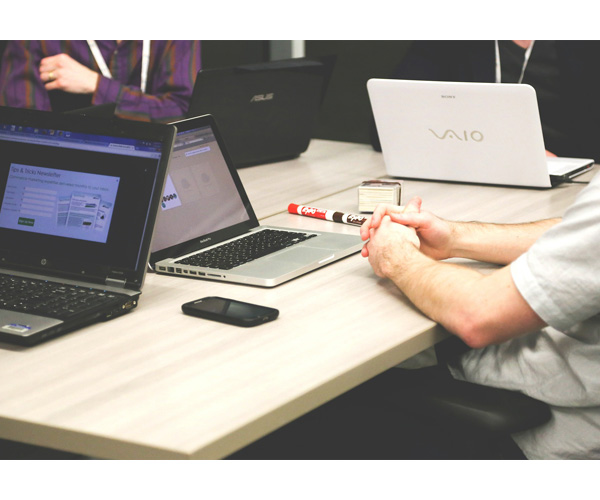 SHIP SPARE PARTS & MANUFACTURING & TRANSPORTATION
WE ARE

TEAM MARINE
We specialize in supplying quality products
to ship owners, ship managements and overseas traders.

We supply various spare parts such as main & aux engine,
pumps, air compressor, purifier, Korea genuine parts
and so on.

WHAT
OUR ADVANTAGES
SHIP SPARE PARTS & MANUFACTURING & TRANSPORTAION
Our aim is accompanied growth with costomer.
So we give a top priority to customer satisfaction.

Provide

quality service immediately.

Quick feedback

for customers inquiries and requirements.

Supply

accurate products based on professional knowledge.

Advise & supply

precise product within best delivery time.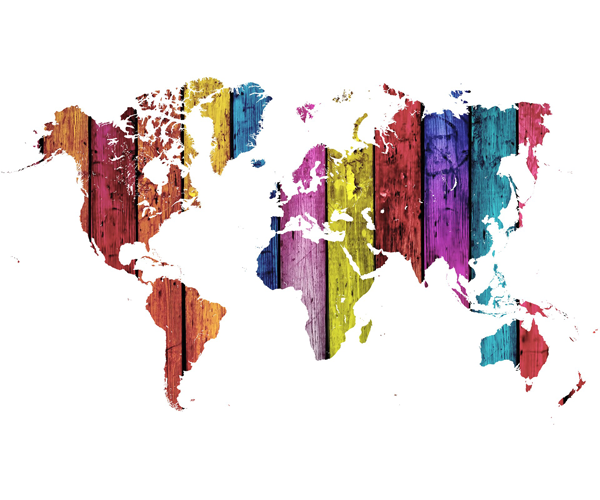 Our
PRODUCTS
Click and see more details.

Laughter is jogging. -Norman Cousins
SHIP SPARE PARTS & MANUFACTURING & TRANSPORTATION
WHAT
WE OFFER
MAIN & AUX ENGINES
SULZER
RLA56-66-90,RLB 56-66-76-90,RND68-76-90,RND68M-76M-90M, RTA52-58-62-67
RTA72-76-84, RTA 48T-58T-84T, RTA62U-84M-84C-96C
AL20-ASL20,BAH22,ASL25,ZL-ZV40/48,ZA40S
MAN B&W
K74EF,K67GF/C,K80-90GFC/A,K90MC,L67-80 GA/GB/GF/C/A,L67-80,L90 L35-50-60-70MC/MC(E),S35-50-60-70-80MC(E),K67-80-90 GF/C/A 23 MTBH30- T V 23HH- T V 23 HU- T V 23LU -T V 23 LH - L2 3/30 S-V 28/LH - L-V 28/32 - 16/18 - 17.5/22 - 20/27 - 23,3/33 - 25/30
DAIHATSU
DC - 17 PS - PSM series: 18, 20, 22, 26D, 26H, 26E
DS - DSM series: DS(b) 18, 18a, 19, 22, 26, 26H, 28, 32
DK - DKM series: 20
DL - DLM series 20, 22, 26
YANMAR
N18L, N21L, EY18L, EY22L, N260L KL, AL, CHL, HTN, G(A)L, HAL, K(F)L, LA(AL), LD(L), M(A)L, M200(A)L, M220(A)L, N165L, N260L, N280L, R(A)L, S165L, S185L, T220(A)L, T240(A)L, T260(L), U(A)L, Z(L), Z280(L)
AKASAKA
A31-34-37, AH25-27-28-33-36-38-40, DH 38SS-51SS, DM 28FD-30
MITSUBISHI
UET 37/88H, 39/65C, 45HA, 45/75C, 45/80D, 45/115H
UEC 52HA, 52LA, 52/90D, 52/105D, 52/125, 60, 65

PUMPS
TAIKO
HNP series, EMC series, NHG series, HHB series, HHC series, TMC series, ESC series, EMD series, TMV series, LD series, CR series, EHC series, etc.
NANIWA
FEWV, BBH series, FB2V, BHR, FEV, EB2H, FDDW, EB4H, FBV, BT,<
2VP series, BH-32, FBSV, FE2V-150 E/D, FBWV250
SHINKO
VP series, SVA series, BT series, GHQ series, RVP series, MSH series, HJ series, KV series, SK series, GVC series, etc.
TAIKOKU
VCD series, VCS series, CSM, MS-A, MS-B, BF-AM, HC-BM
ISHI
50-2CMH-1, 150-2CMA-2V, 300-2DBH-1, 100-PCSH-2, 150-CSBII-I, etc.
SHIN SHIN
DB300VID series, MB series,, EHS series, EHC series, P101, NHGH series, DB series, HG series, EHU series, BCP series, etc.

PURIFIER
SJ-SERIES
ALL Type
ALPA-LAVAL
ALL Type

AIR COMPRESSOR
YANMAR
SC5N - SC75N
TANABE
HC54-HC64-HC65-HC264-HC265-HC270-HC275-HC277-HC296 H series - VLH series - SHC series
SPERRE
Water cooled type from HV1/85 to HV1/56 Water cooled type from HV2/200 to HV2/300 Air cooled type from HL2/77 to HL2/160 Air cooled type from LL2/77 to LL2/160
HATLAPA
Water cooled type from W25 to W600 Air cooled type from L13 to L270
HAMWORTHY
2TF5/54 - 2MF6 - 2MF62 - 2SF3 - 2SF4 - 2SF42 - 2TFS54 - 2TM6
TEIKOKU
2TF5/54 - 2TM6/1/2/3 - 2SF4/42F

KOREA GENUINE SPARES
KANGRIM
SAMKUN
HI-PRESS
JET-KOREA
DONG-HWA
SUN-BO
KUMKANG
ELECTRONIC SPARE

OTHER SPARES
FILTER
BEARING
ELECTRIC
GENERAL MANUFACTURING GOODS
PIPE
VARIOUS KINDS OF VALVES
Our
PRODUCTS
Click and see more details.
DISEL ENGINE

TRANSPORTAION & TEMPLATE

RLA56-66-90,RLB 56-66-76-90,RND68-76-90,RND68M-76M-90M, RTA52-58-62-67 RTA72-76-84, RTA 48T-58T-84T, RTA62U-84M-84C-96C AL20-ASL20,BAH22,ASL25,ZL-ZV40/48,ZA40S
SHIP SPARE PARTS & MANUFACTURING & TRANSPORTATION
OUR
PARTNERS

ALL AROUND THE WORLD